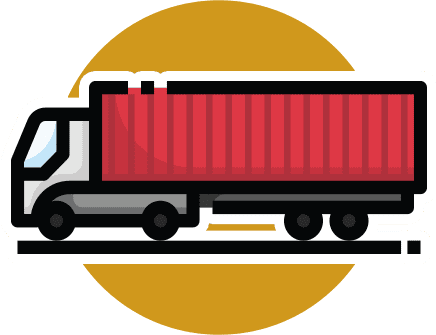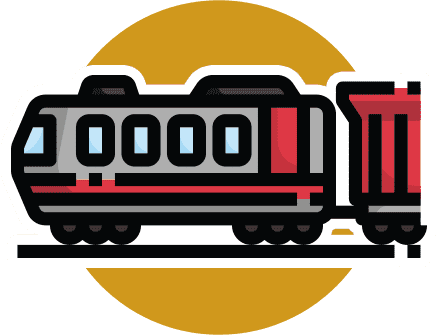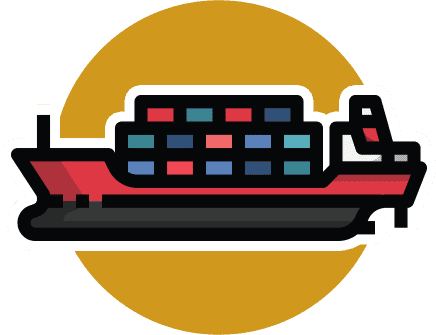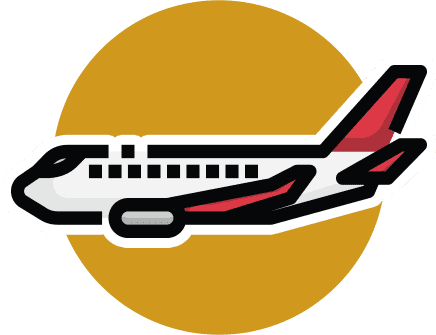 we'll control and reduce your annual freight costs.
We provide a permanent solution for controlling and reducing annual freight costs. Our comprehensive suite of services is not a one-time savings plan, but an ongoing program to ensure you are consistently paying the lowest rate.
Do you know what you're paying?
Take our Freight Quiz and test your knowledge. What you don't know about shipping could be costing you money!
Get started with a
FREE Freight Analysis
We're so confident we can lower your freight costs that we'll give you an initial analysis for FREE.